Gift ideas for a tennis player - aka my tennis wish list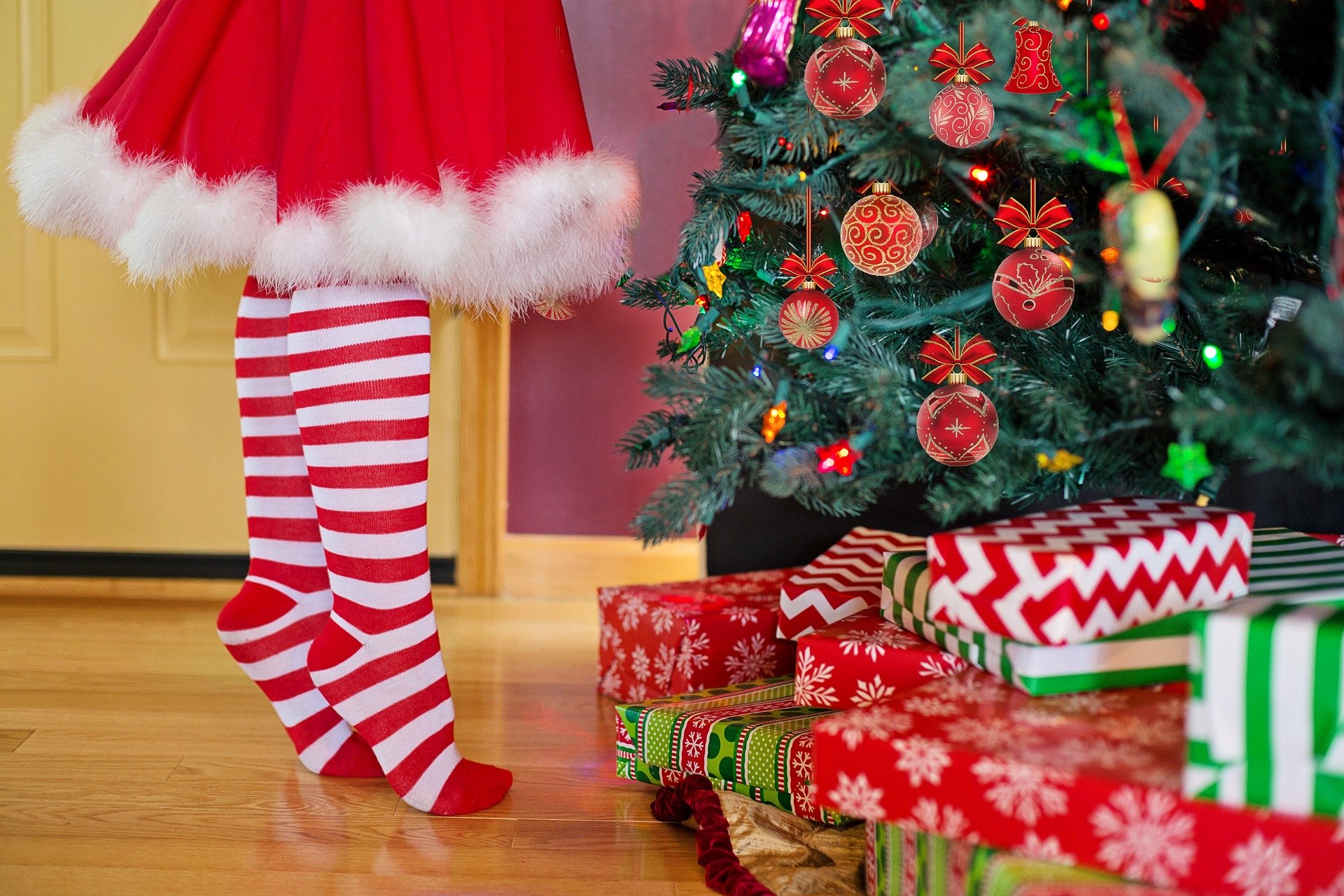 Christmas is just around the corner and, with the first snowflakes ❄️, even the first wish list investigations have come. I don't know about you, but I'm a surprise lover in the DNA 🧬, so I don't usually say too out loud what I'd like to receive. Not even when I'm repeatedly begged!
I'm not even sure why though, since after all I always hope in my heart they'll surprise me with exactly what I want 🤞, which of course hardly happen! So this year I've decided to write down my wishes. Who knows, maybe Santa Claus 🎅🏻 will read my letter and bring me one of the things on my list!
Plus, why not kill two (or three) birds with one stone? What I'm saying is, you may find something you want to add to your own list too! Or, why not, something to buy for that friend of yours who seems to be thinking about tennis most of the time 💭🎾. After all, I know for a fact no one ever knows what to buy to a tennis player!
So... you ready? Go!
Tennis journal 📝
All right, don't quote me, but I think tennis journaling is worth trying 🤫.
I don't deny it, at first I was quite skeptical about it, but you know what? After journaling for the last 4 months, I now feel ready to step up my tennis journaling game and get equipped with a real tennis journal, or two.
Why two? Because I'd like to have:
🔹 one practice journal, to take notes of my goals and progress during practice 📈
🔹 and one match journal, to write down my game plans and keep a sort of archive of my matches 🗂
Tennis-themed book 📙
It's no secret I'm a little nerd 🤓, is it? Yet I'd never read any tennis book, until... until I read Unstoppable: My Life So Far by Maria Sharapova 👸🏼 about two months ago, and a new world opened to me. And now tennis books have a place of honor on my bookshelf!
❌ Just so Santa won't make any mistakes, here's what I've already read (in addition to Unstoppable):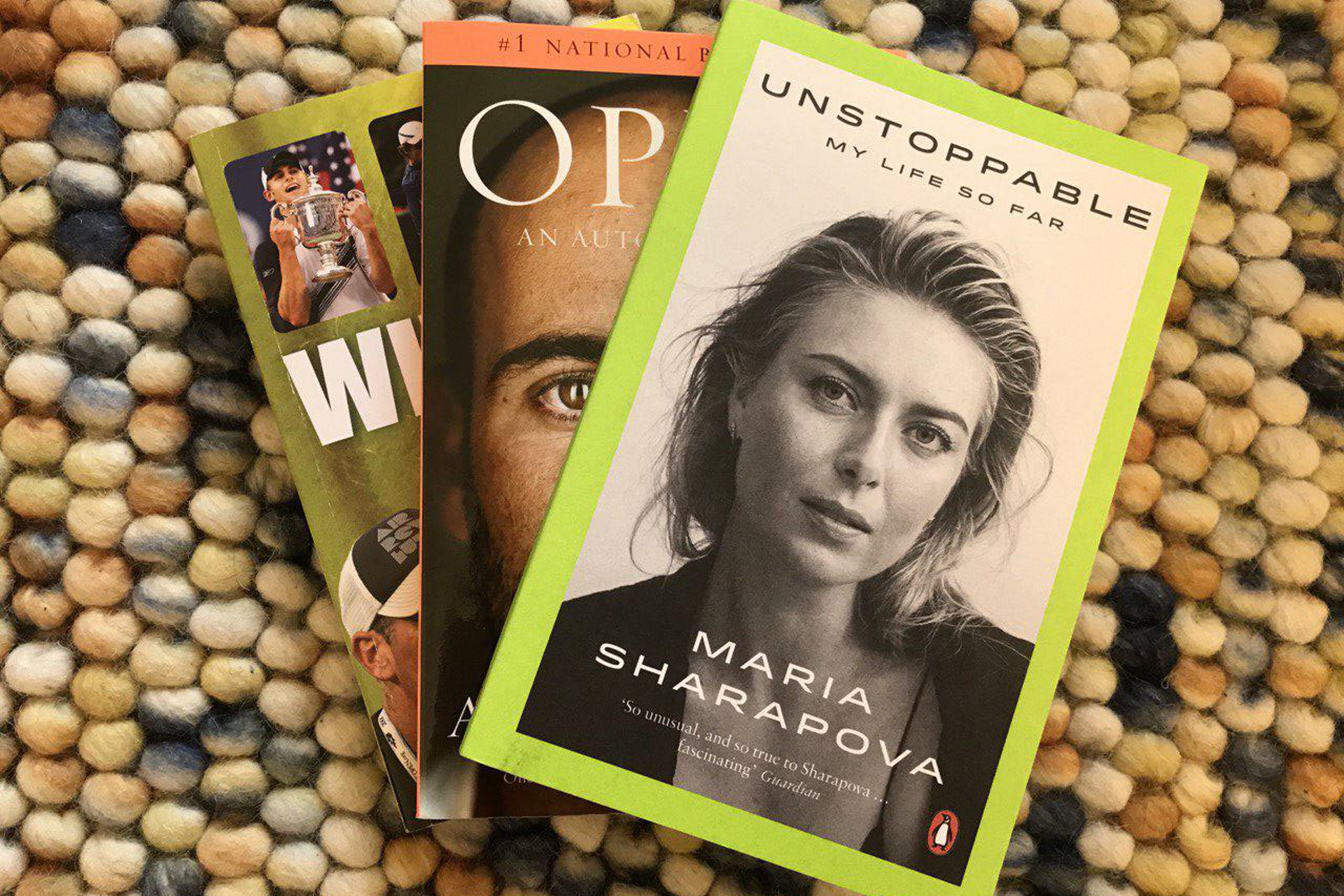 Needless to say, I loved them. Otherwise I wouldn't be asking Santa for more books 📚, would I?
✅ Just to make Santa's life easier, here's what I'd like to read next:
Tennis magazine subscription 📖
If I've got some (brief but intense) experience about tennis books, I certainly cannot say the same about tennis magazines 🚫. Good for Santa, he cannot go wrong then!
Anyway, since I did a tiny bit of research, I'll save him some time once again ⏳.
Apparently, the only tennis magazine worth reading in the tennis landscape is Tennis magazine. So, here you go Santa: not too hard of a choice, eh?!
Tennis TV channel subscription 📺
Ah, here's where I'm most experienced 👵🏻! When I was younger and really into tennis, I'd watch soooo much tennis you cannot imagine. And not because the Italian tv would broadcast tennis matches all the time (almost zero actually!) ❌, but because my dad couldn't live without Sky Sport ⚽️.
Now that I live in Finland 🇫🇮 though, not only the Finnish tv almost never broadcasts tennis matches, but there's not even Sky. So? So when there's a Grand Slam or a tournament I really want to see (like the Laver Cup 🏆 for example) I just buy a month of Tennis TV and voilà, problem solved!
So Santa, if you wanna make sure I don't miss a single tennis match during the year, please, don't hesitate! I'd be delighted 😉!
The Tennis Pointer 🏑
Tennis what 🤔? The Tennis Pointer is a big wooden spoon that I need ASAP. Not sure you know, but not long ago I've had the brilliant idea 💡 to switch to the Federer forehand. And guess what? Since then I'm hitting shanks as if there's no tomorrow 😅!
Apart from jokes (my forehand is not as bad as I make it sound, I swear), I'm still struggling to hit the sweet spot consistently 😤, and the Tennis Pointer would be of huge help 💯!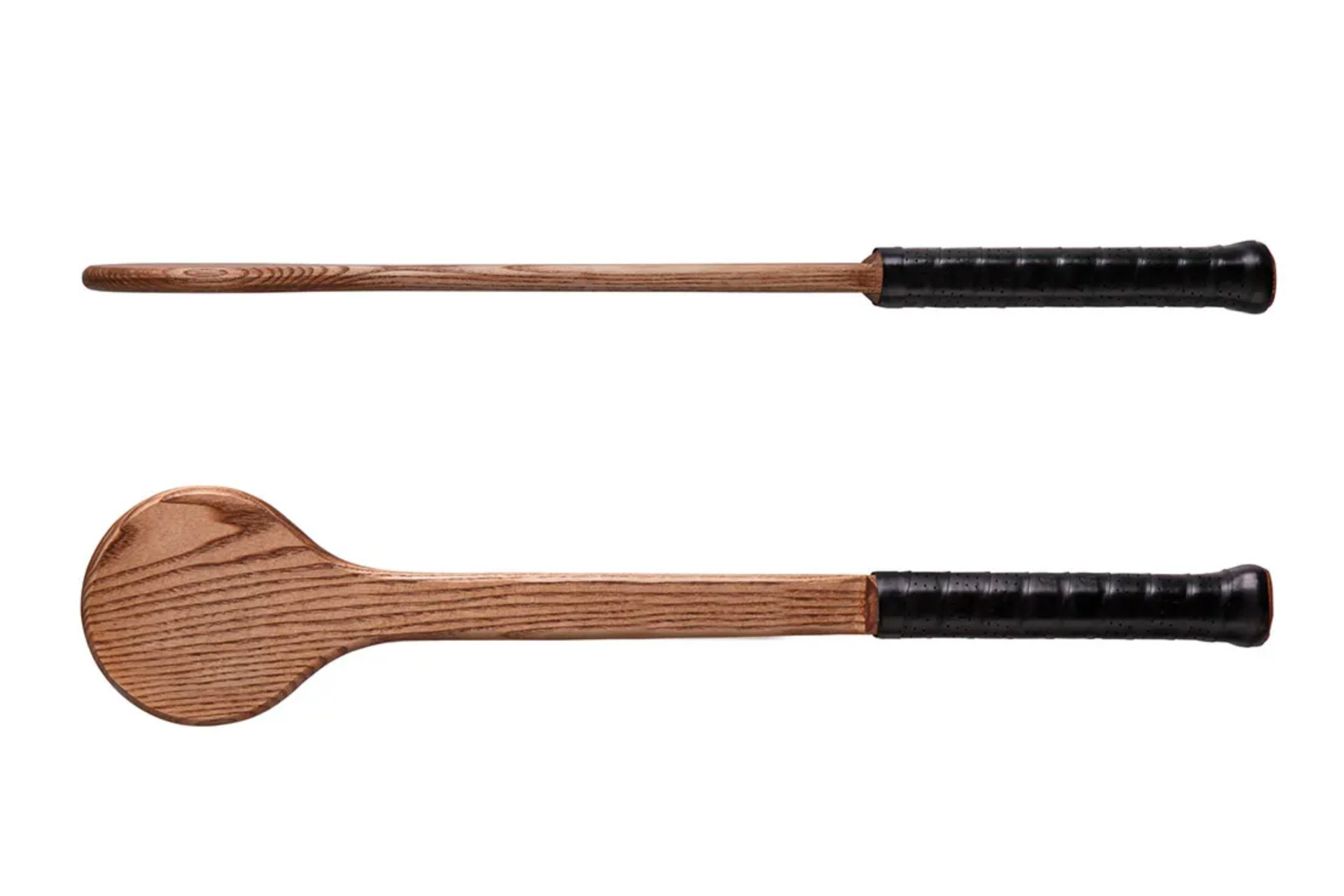 Tennis wearable ⌚️
Little heads up for Santa, who may or may not be a tech lover. What do you say, is he or not❓
A tennis wearable is a tech device (a sensor, so to speak) that you can wear or stick to your racket while you play, which will collect all sort of data about your strokes and make them available to you on an app 📊.
It's a genius thing, don't you agree?!
I didn't do much research, but what immediately caught my attention is the Babolat POP, a connected wristband.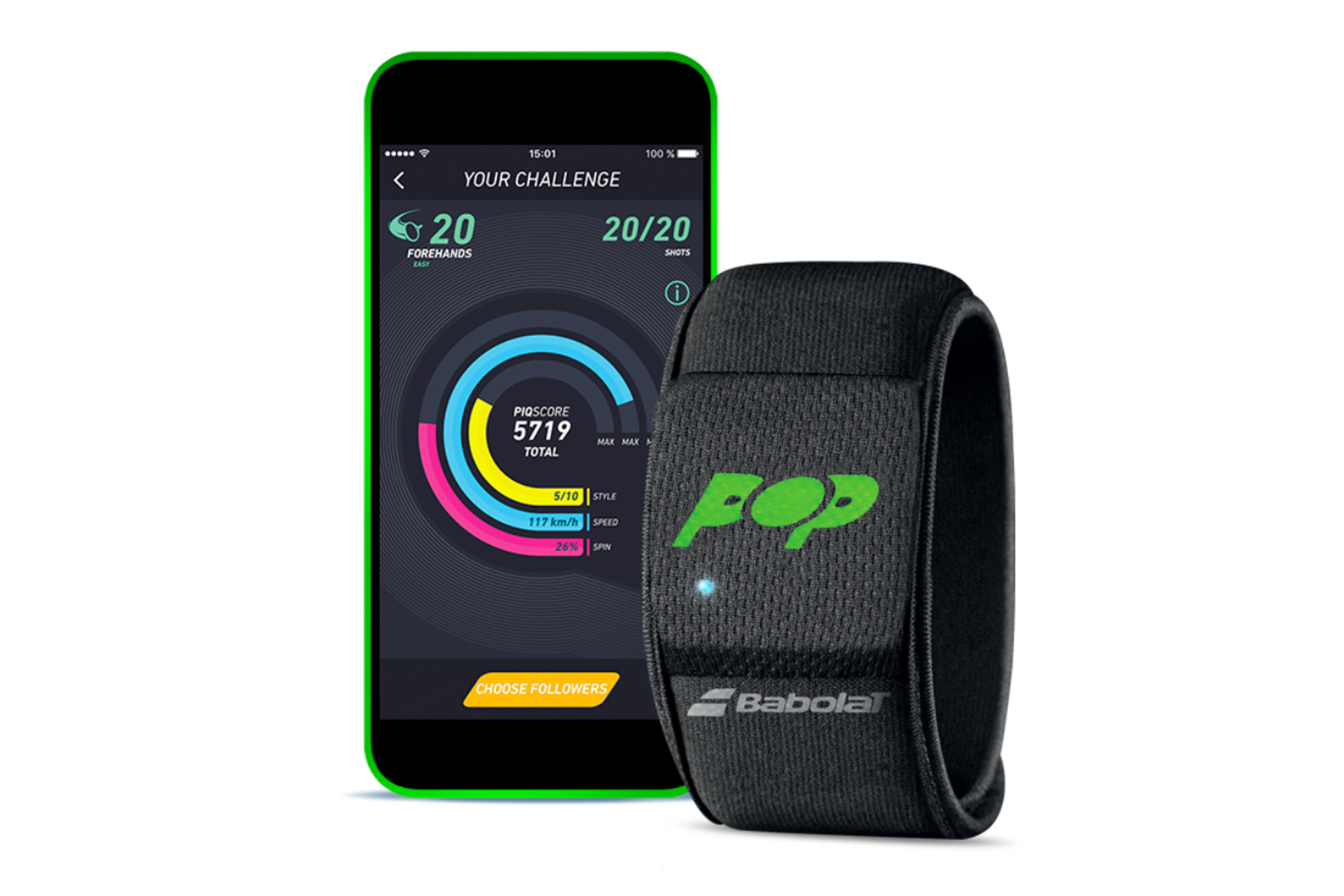 Tennis event ticket 🎫
Last but not least, the dream 💭 of every tennis lover: a ticket for a Grand Slam, some other cool ATP or WTA tournament or, why not, the Laver Cup or the Finals.
Because let's be honest, what's better than experiencing the best tennis live? Nothing 🙅🏼‍♀️!
And it doesn't even matter much which event, as long as there's the chance to see your idols! Of course, if I could I'd choose to go see Maria Sharapova at Wimbledon. But I wouldn't mind seeing Roger or Rafa at Roland Garros either, you know!
In this case, I'd let Santa choose for me 😉!
Ops, poor Santa! He's got work to do 😛! Your list is long too?
Don't tell me it's not, c'mon! Instead, let me know in the comments what's in yours!
👉🏻 Do you have any tennis-related wishes? Tell me! If I like them, I might add them to my list too! To ask doesn't cost anything, does it?
👉🏻 Which of these gifts you'd love to receive? Do we have similar tastes or couldn't be more different?
Hope you enjoyed this post and got some ideas for your or your friends' gifts! If so, leave me a clap (or two) so I know you did 🙏🏻
Would you play tennis all day and night just to get better?
Then you're one of us! We're a community of passionate and motivated tennis players who work hard every day 💦 to reach their goals, motivate each other 🔥 to keep going when things get tough and share their own experiences 💬 so everybody can get better faster.