Nail Your First Tournament
Compete with confidence.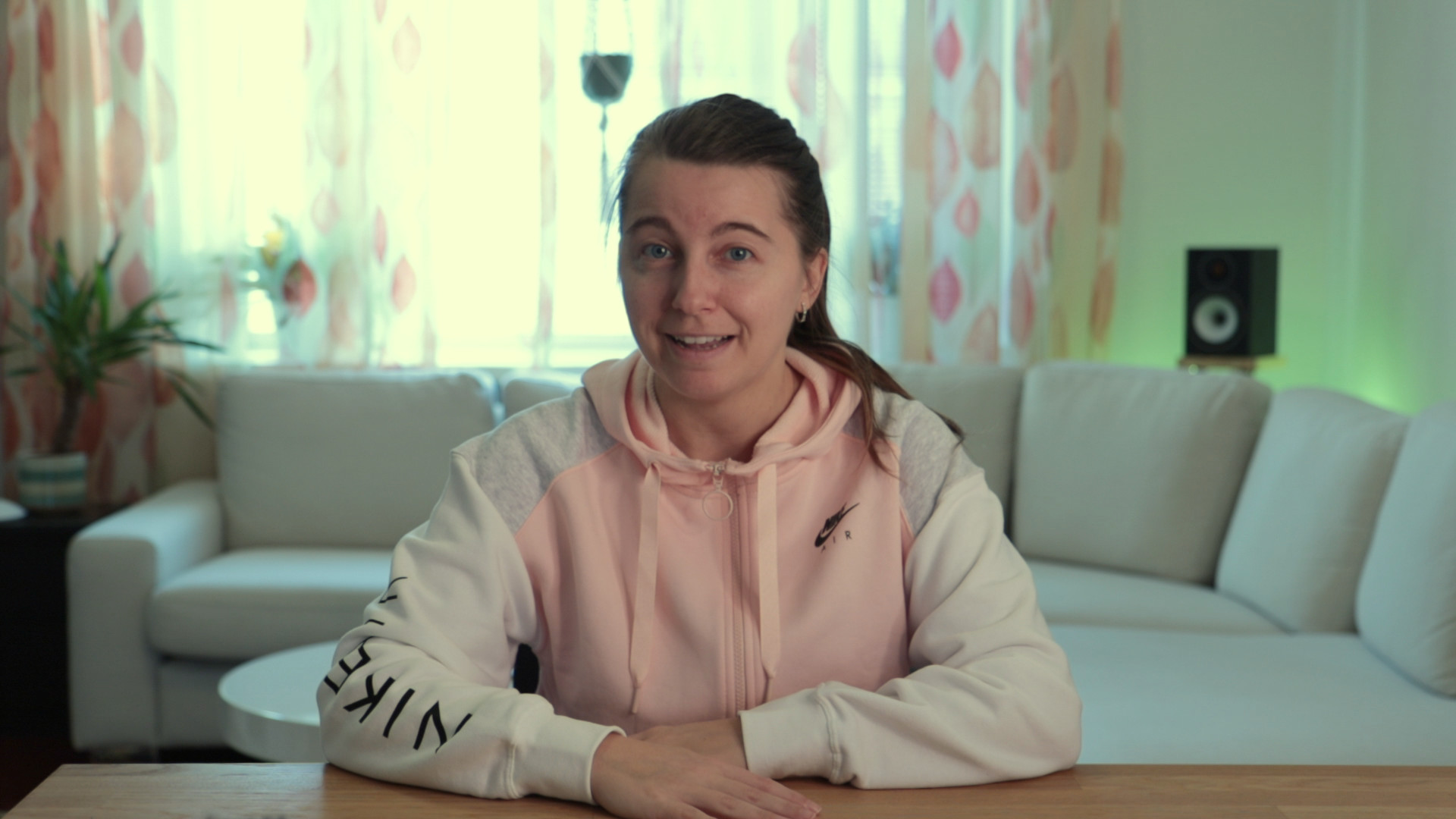 The ultimate guide to making your next tennis tournament a success.
Years of tournament experience
handed to you in one eBook.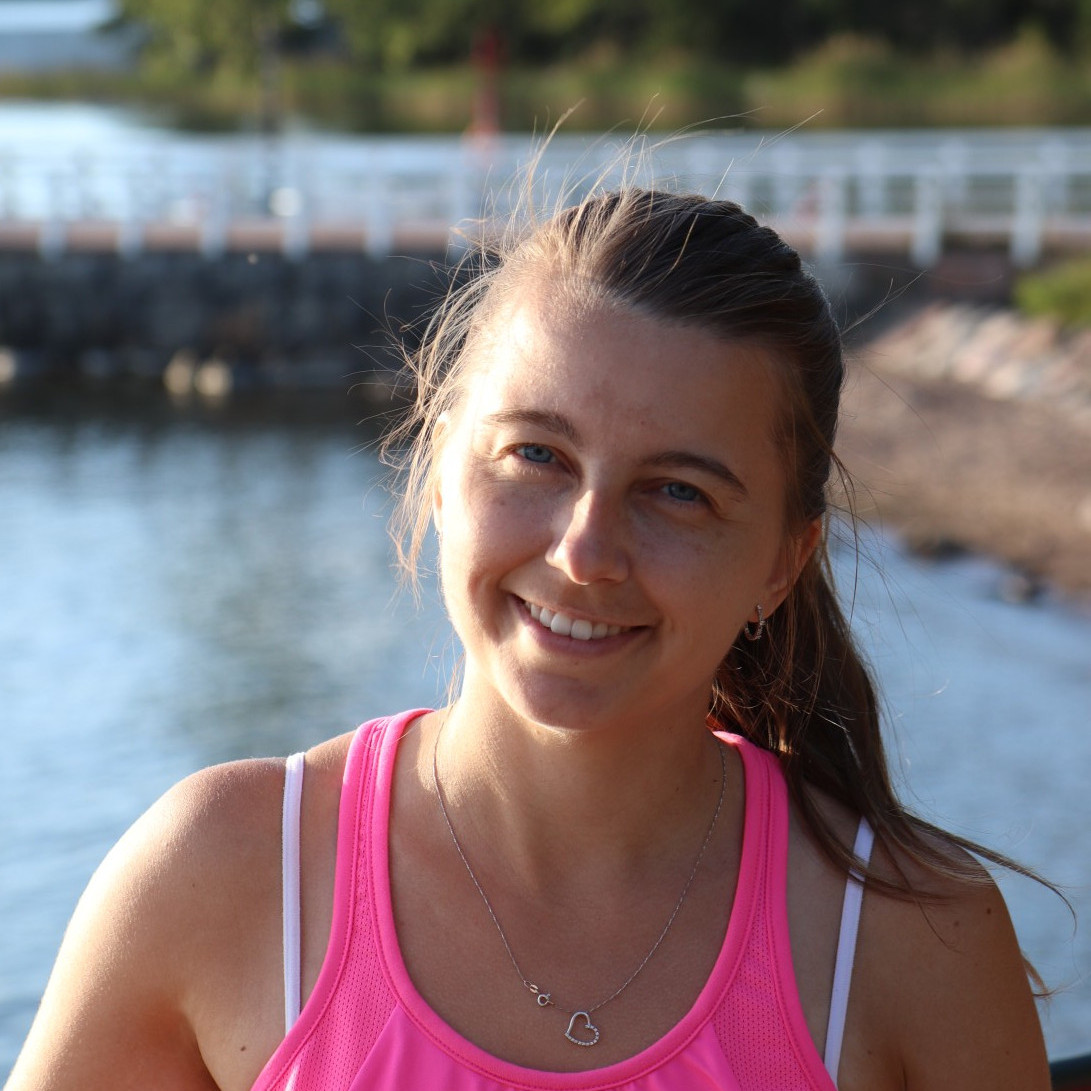 Hey ciao 🤗
I'm Elena, the author of Nail Your First Tournament. And I'm a big BIG fan of competitive tennis. I played hundreds of tournaments in my life and have no intention whatsoever to stop any time soon: the feelings you experience while being out there, nowhere else!
But let's talk about you.
You're still at the beginning of your journey with competitive tennis and, most likely, are not quite sure what great feelings I'm talking about. Actually, all you can think of when you imagine yourself playing a tennis match is fear, uncertainty and doubt.
Well, here's the good news: once you know what to expect and have clear steps to follow, it's all another thing! That's why I created this guide: to make your transition into competitive tennis less stress and more fun. Because let's be honest: does it make any sense that I've been there, and you'd have to go through my same struggles all by yourself?! YOU tell me.
Who is it for?
For two types of tennis players: "the first-time competitor" and "the doubting competitor".
🎈
For "the first-time competitor"
You are a first-time competitor if you're thinking of playing your first tournament, and want to make sure you are fully prepared for what's to come.
Nail Your First Tournament will help you take on your new challenge with less stress and more confidence, and ensure you'll fall in love with competitive tennis for good!
❓
For "the doubting competitor"
You are a doubting competitor if you've played a few tournaments already but ended up thinking you must be missing something important.
In this case, Nail Your First Tournament will clear up all your doubts and make sure you give yourself the best possible chance to perform at your best and finally nail a tournament!
Collateral effects
Nail Your First Tournament can cause a series of desired effects.
You'll have all your doubts and questions about tournaments answered, so you won't have to guess anything anymore.
You'll know exactly what to expect from your matches and be prepared for any situation that's gonna pop up on the court, so you'll step on the court with fewer worries and more peace of mind.
You'll get into your matches properly warmed up, fully energized and impeccably equipped to perform at your best.
What you'll find in Nail Your First Tournament
Here's a sneek peek.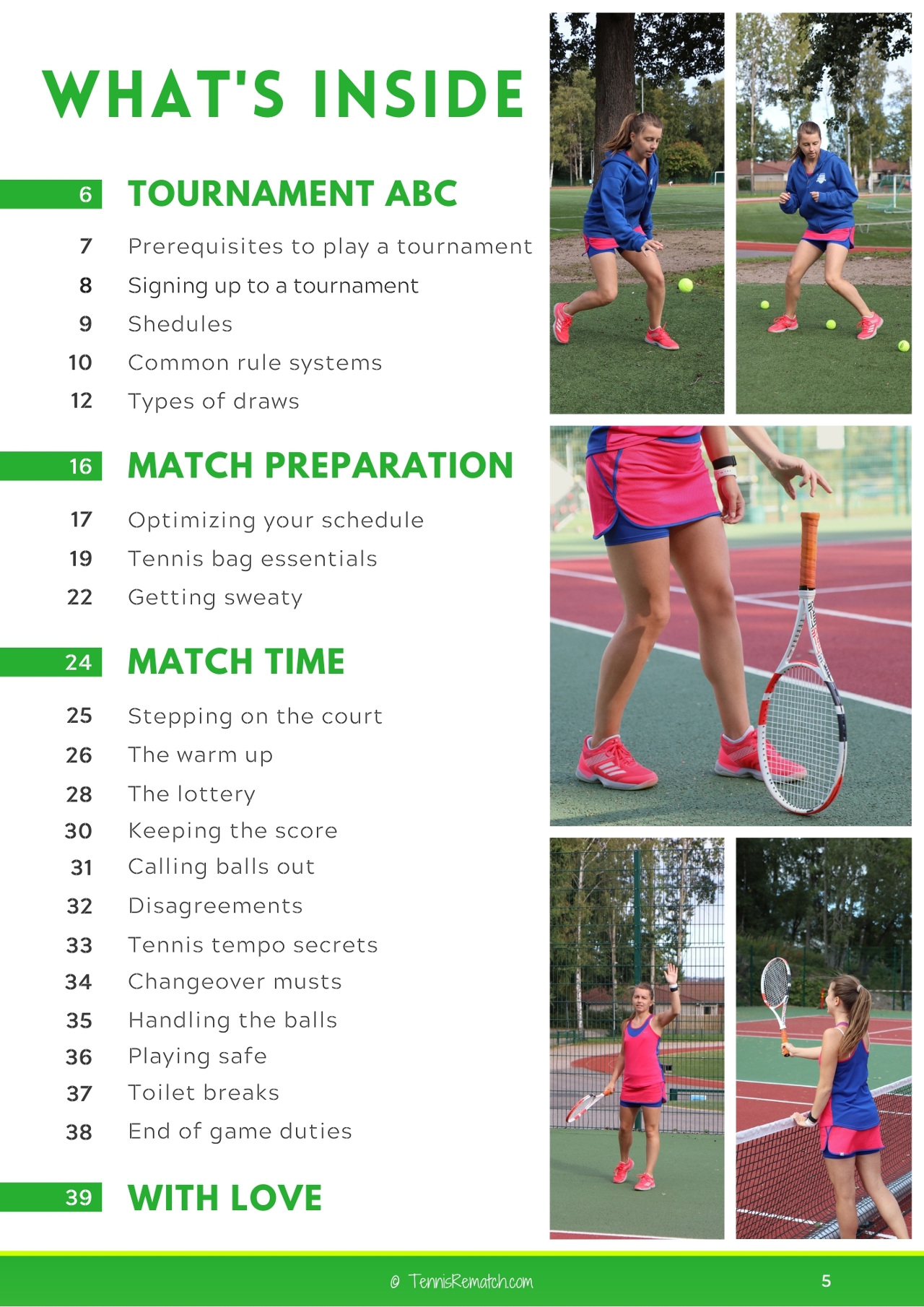 ✨ Practical info, proven strategies and unspoken truths that will kick your fears away.
✨ Good to know, Pro tip and FAQ sections that will solve all your doubts.
✨ A ton of illustrated examples that will make things stick to your head.
Ready to nail your next tennis tournament?