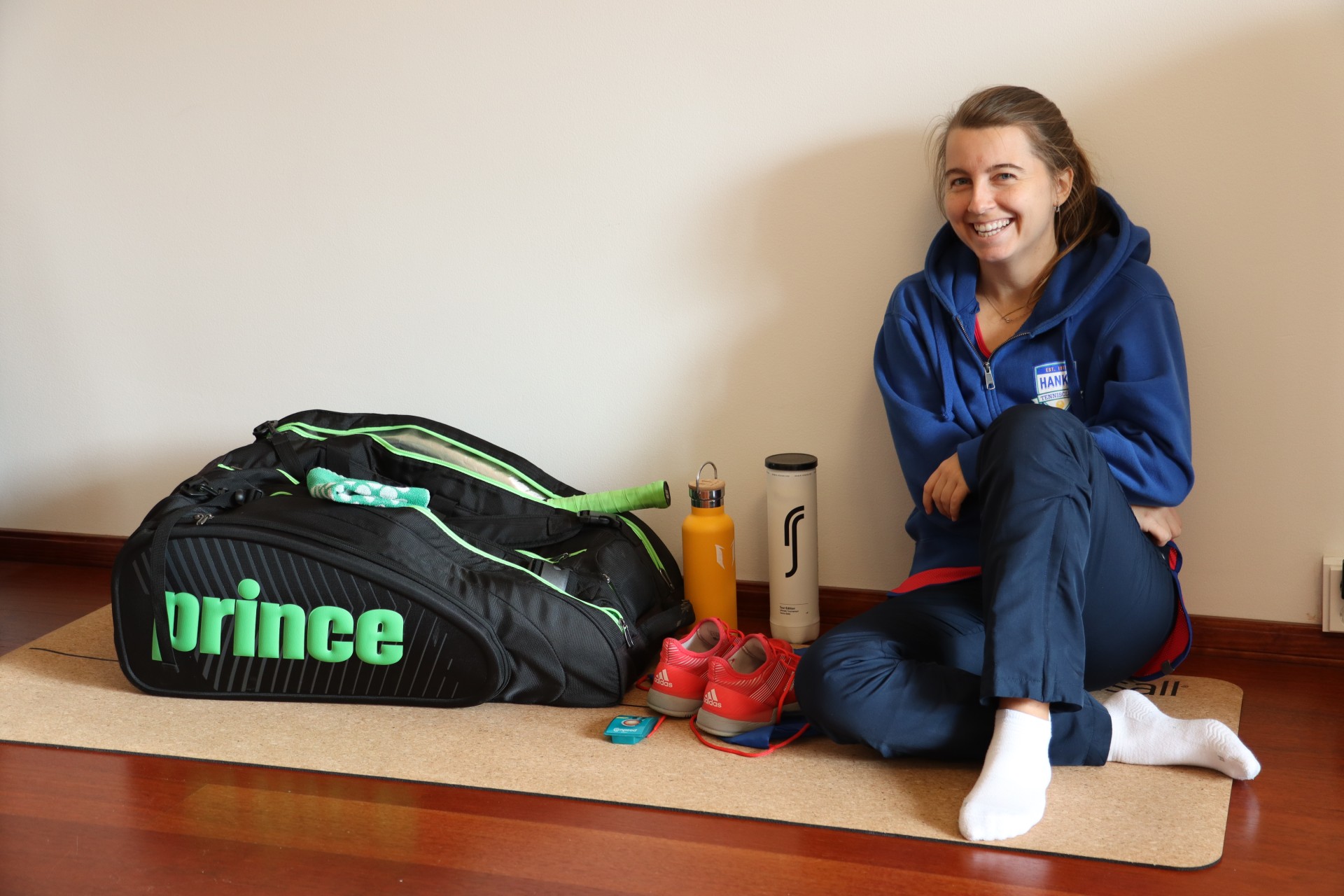 My All-Time Favorites
Without them my game wouldn't be the same.
On-court equipment
Luxilon ALU Power
The ideal mix of control and power for a diverse game like mine. Keeps the tension and doesn't break too often. Perfect for me!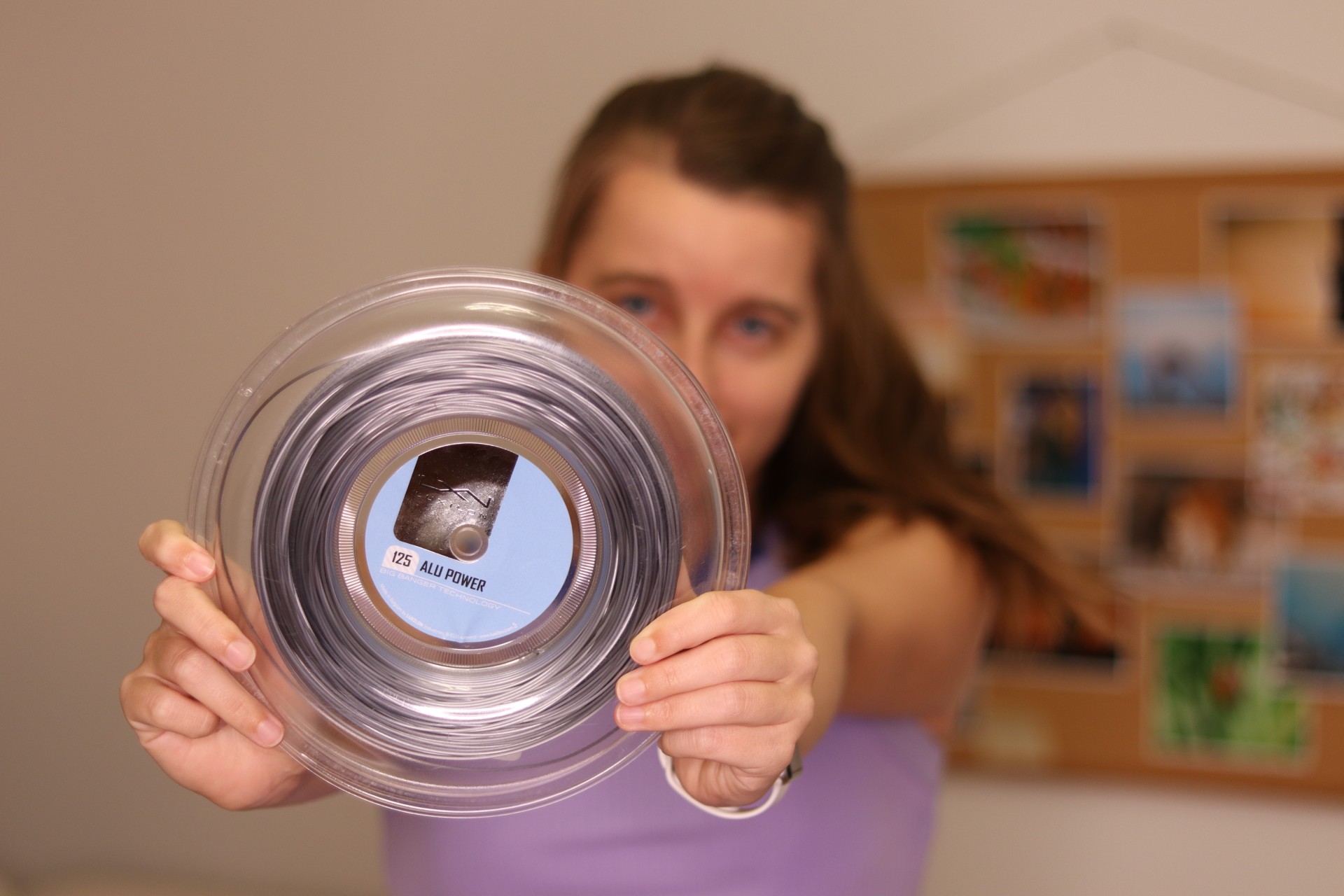 Shop
Adidas Adizero Ubersonic 4
The most feather-weight, snappy and comfy hard-court shoes I've ever had. They literally give you wings!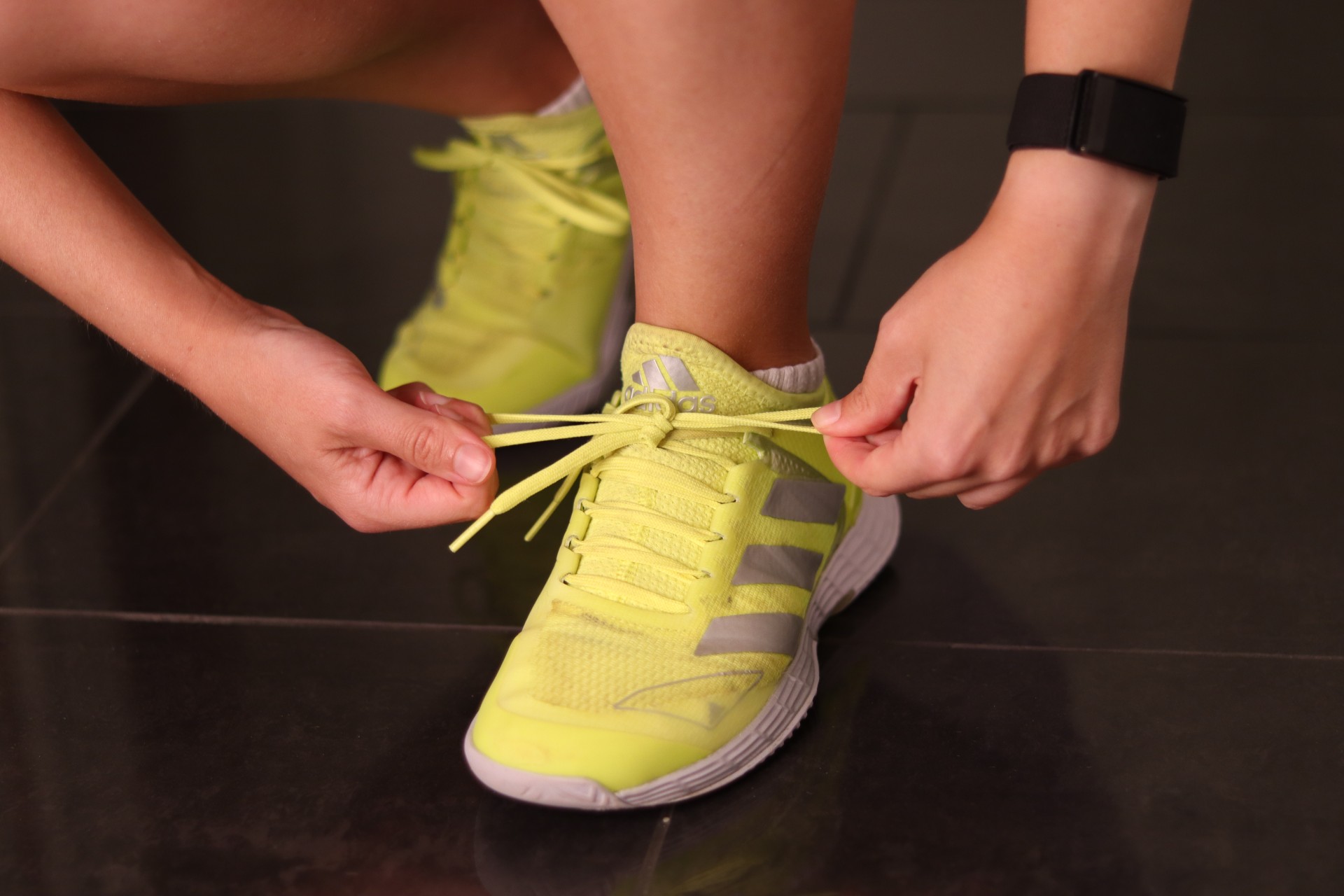 Shop
Head Revolt Pro 3.0
Super supportive and grippy, yet soft and comfy. The least stiff clay-court shoes I've had to date!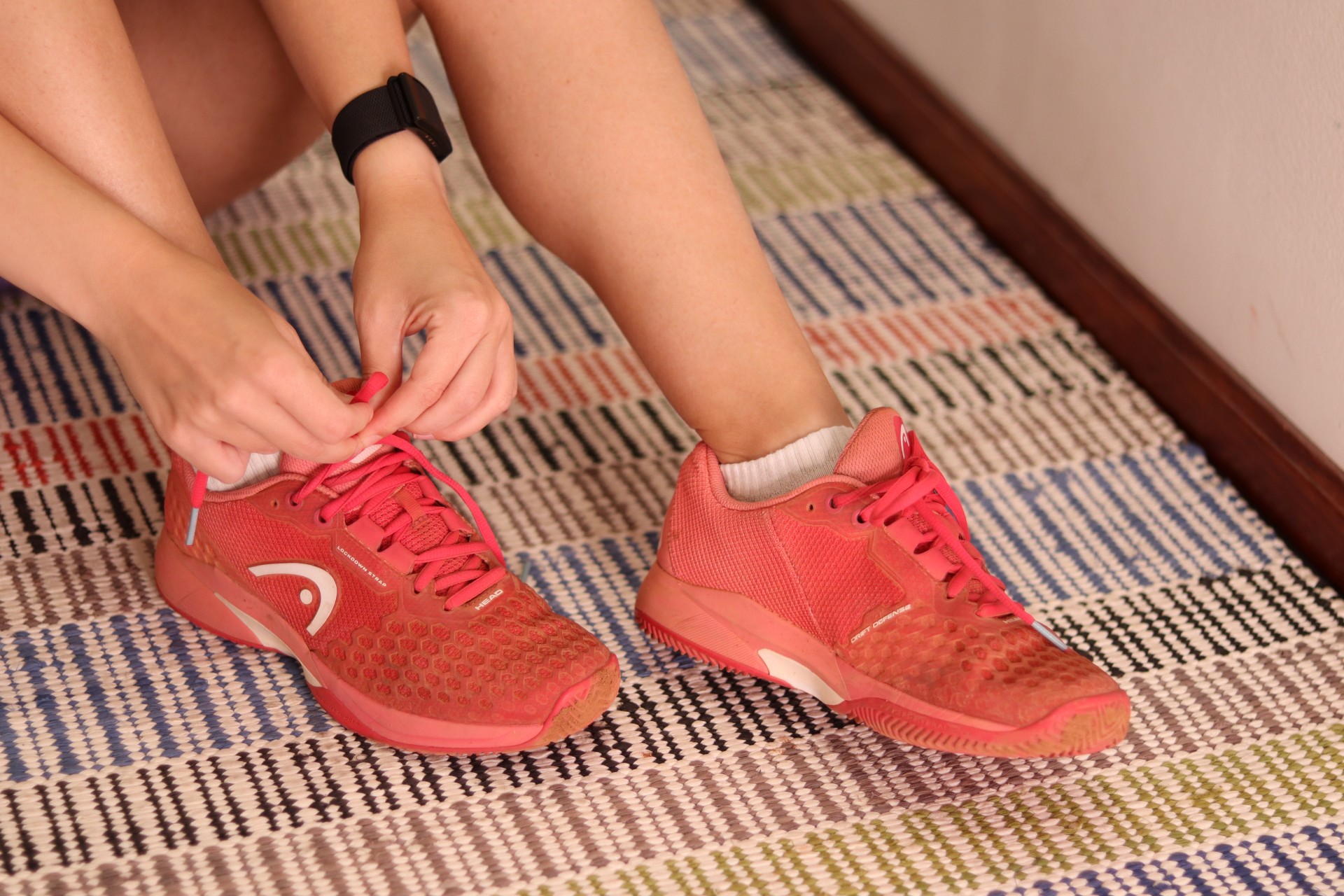 Shop
The HP Tennis Fitness Program
My first (and only) online fitness program.
Tough AF, but so worth it!
Learn more
Recovery tech
WHOOP
The best sleep and strain's coach on the planet. Makes sure I always sleep well and long enough, recover as fast as possible and never overtrain. In practice, it optimizes my life to maximize my results! I owe my WHOOP a lot!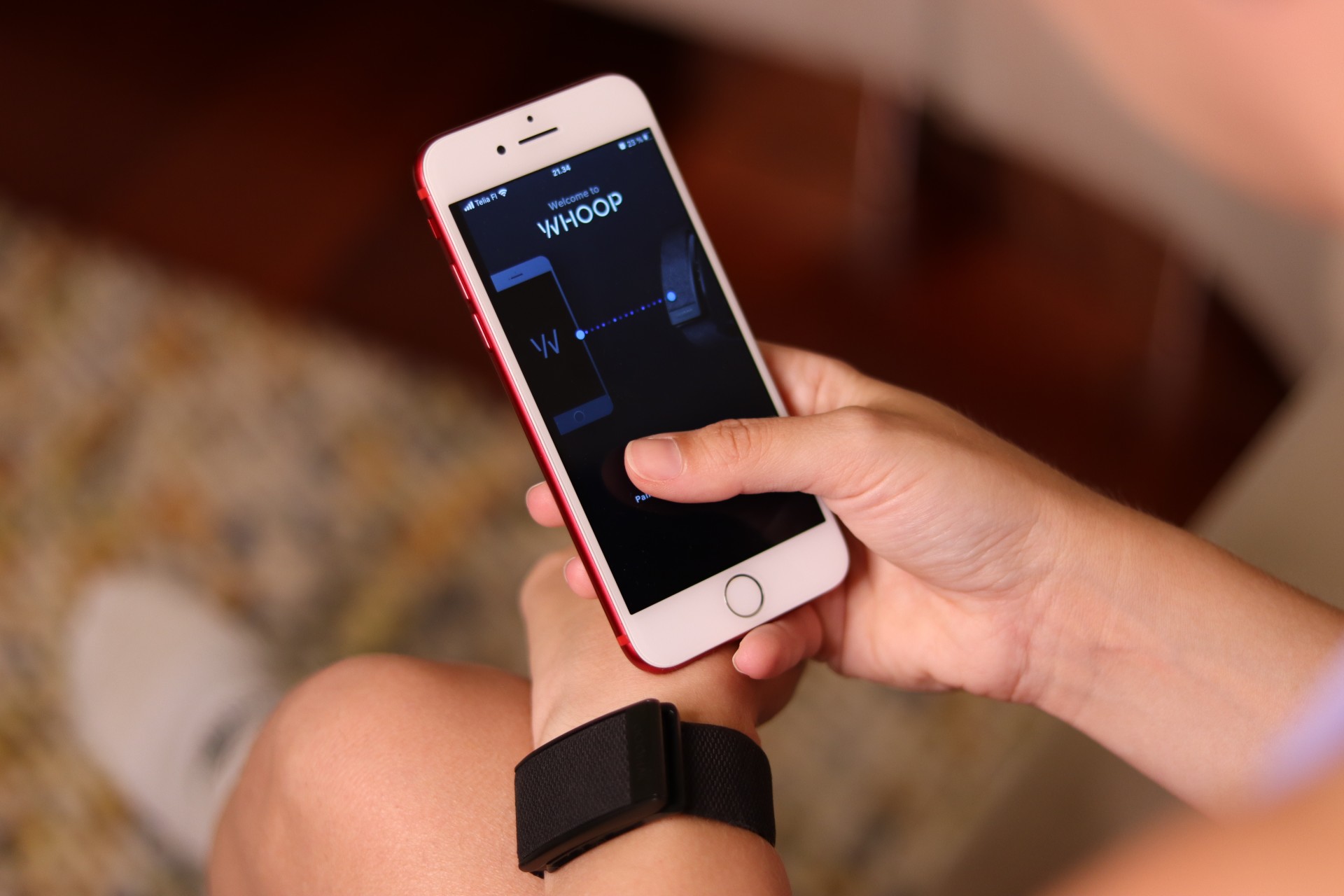 Learn more
Theragun PRO
The masseuse I've always wanted. Tough when needed, delicate otherwise. Always with me, in good and bad times. Helps me warm up, cool down, recover fast and stay injury-free. I can't even remember what was life before my Theresa!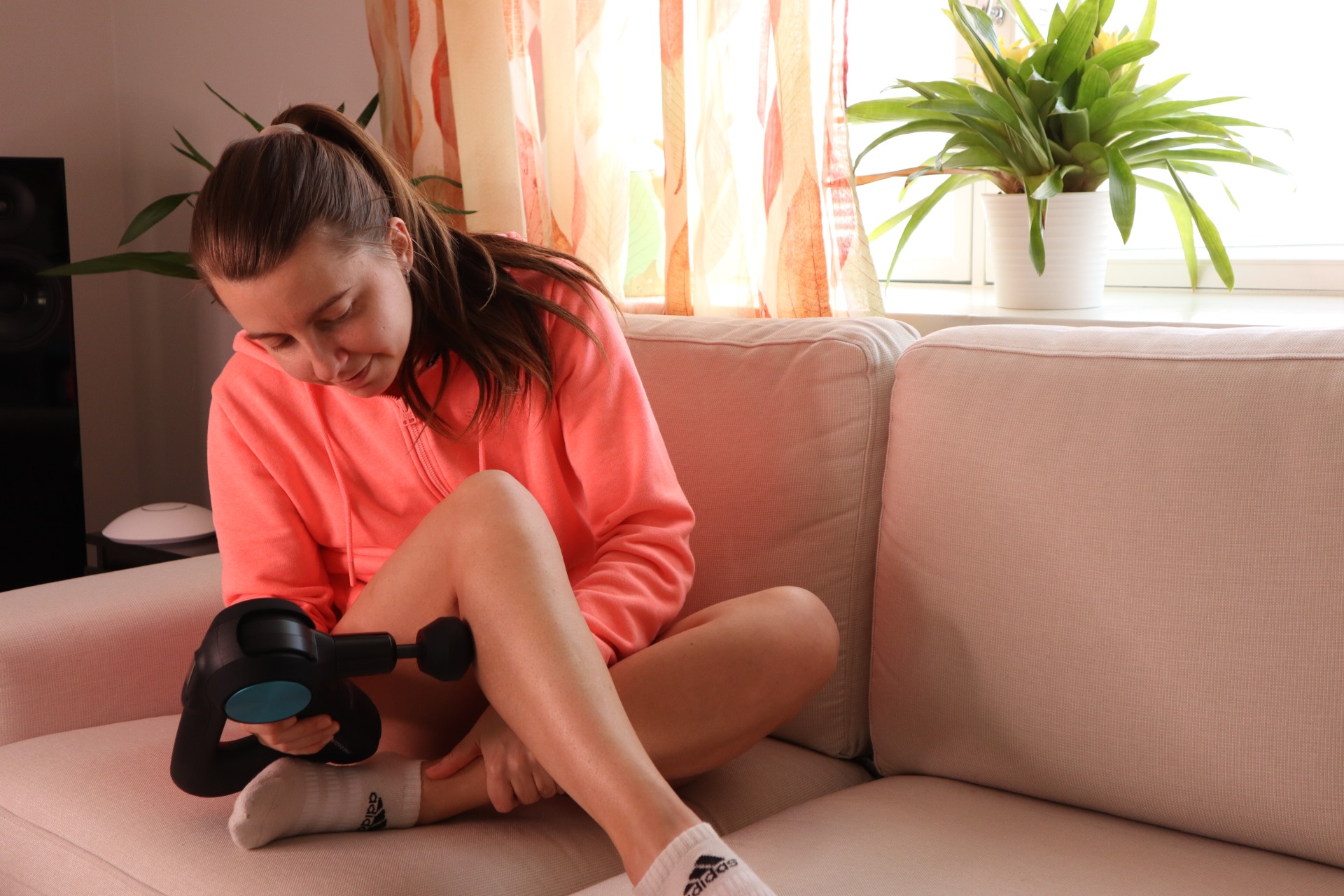 Shop
Books